Do you monitor for wallet hijacks in your ecosystem?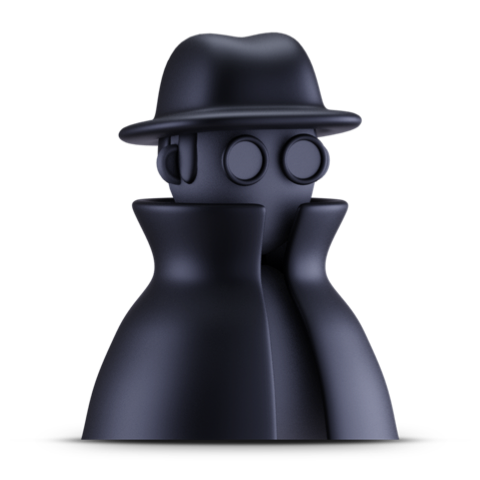 Yes. Security is closely monitored for both external threats, and internal team management and custody are also monitored and limited.
Currently, the only crypto wallets used on the platform are managed by Rare Goods and are secured using AWS KMS on the backend side.
End users have limited ability to connect their crypto wallet to the Rare Goods platform, as it is a contained ecosystem for branding and security purposes. Users can withdraw their acquired funds via wire transfer and are never required to provide a crypto wallet address in order to use the platform's features. If users request to take their assets off-platform, they will only be required to send the public address of their wallet to Rare Goods in order to transfer their NFTs from the custodial wallets Rare Goods maintains holding the minted NFTs we created on your behalf.